We are a team of architects, designers, and doers motivated by the search for essence, creating inspiring spaces since 2011. With projects in Tel Aviv, NYC & Berlin, we aim to preserve the fundamental meaning of being creators: integrity, humanity, creativity, and timelessness. As the manifestation of these core values has evolved, our team is one to maintain these principles.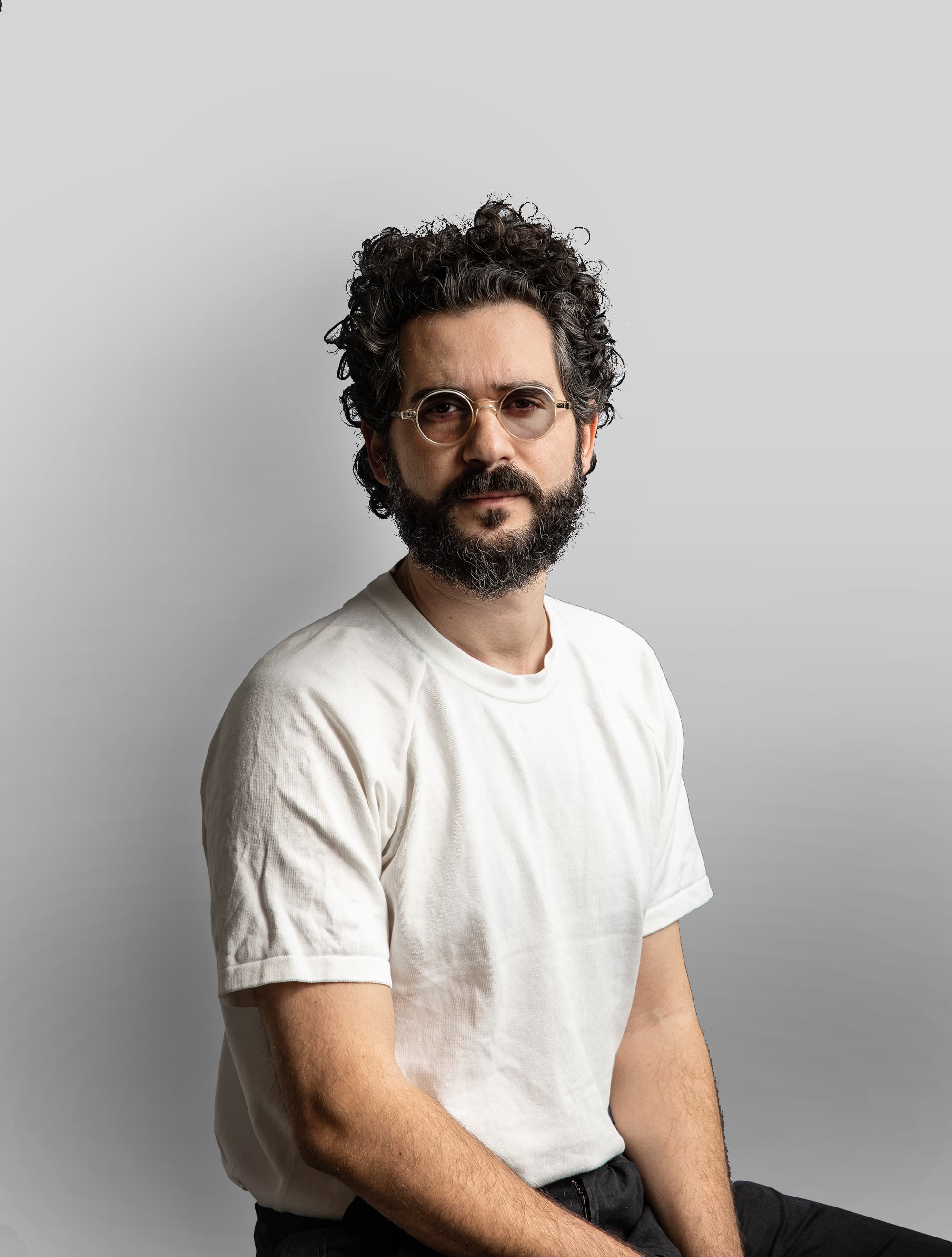 Roy David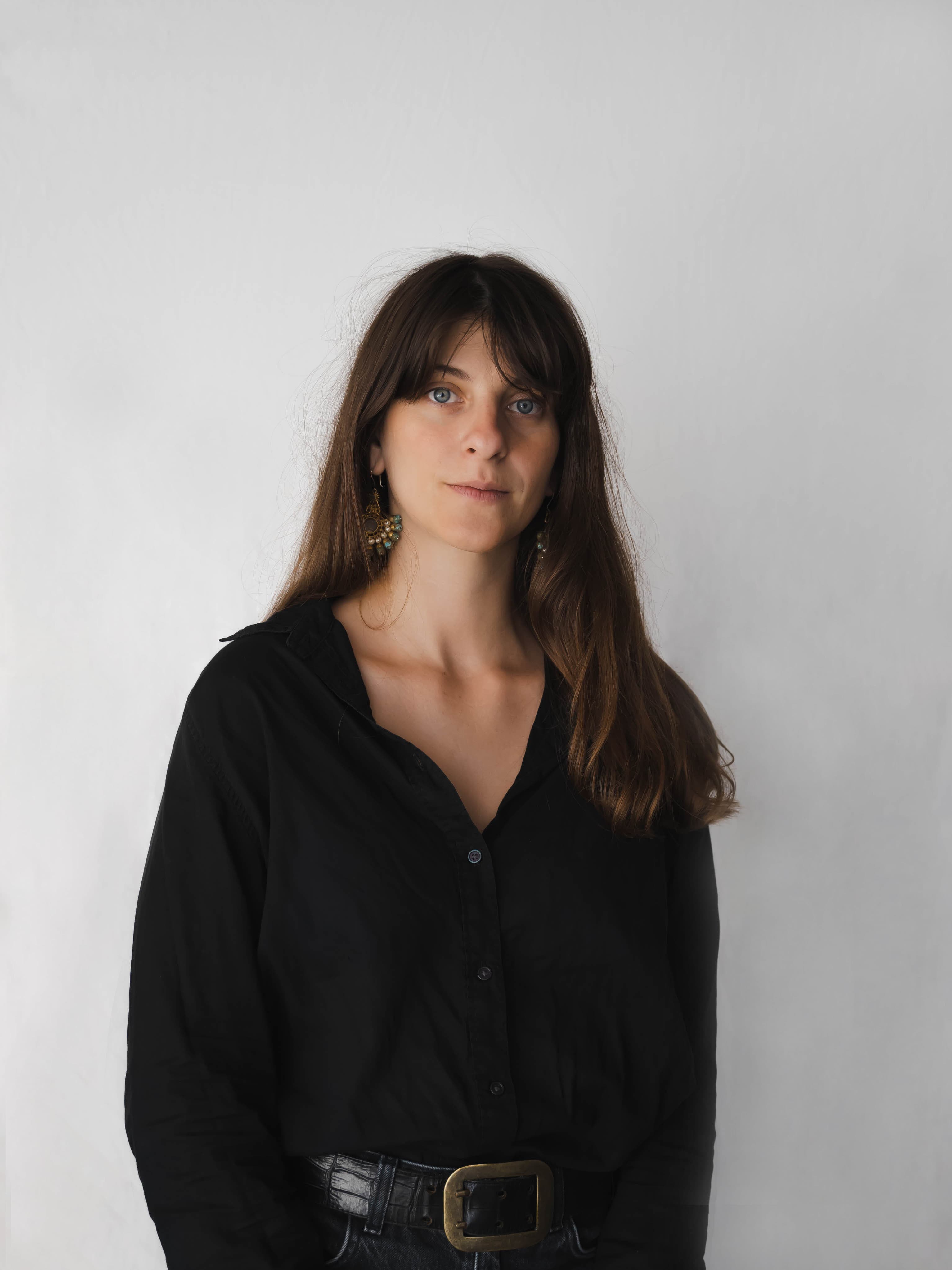 Harduf Schonwetter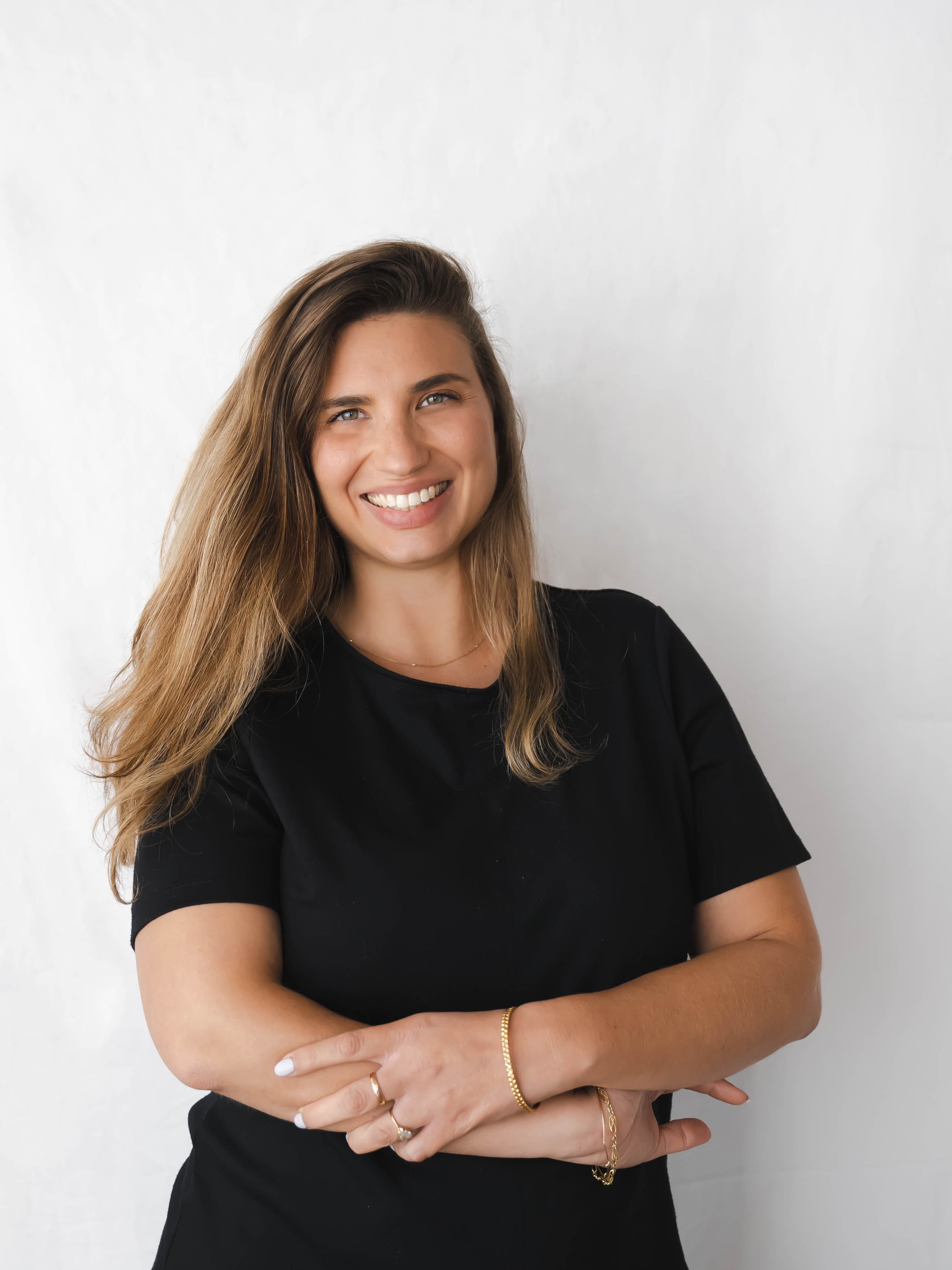 Shira Cohen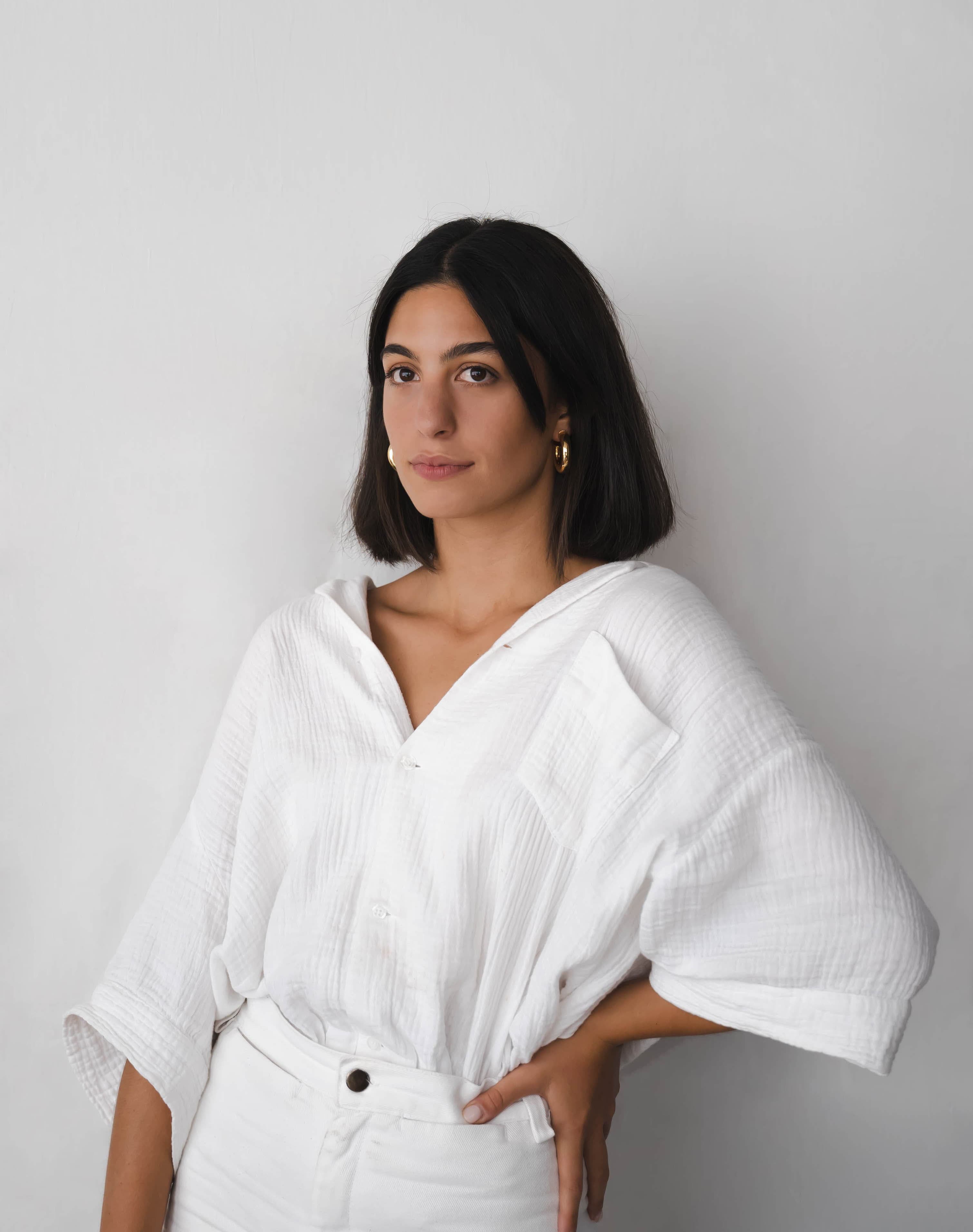 Shay Shaul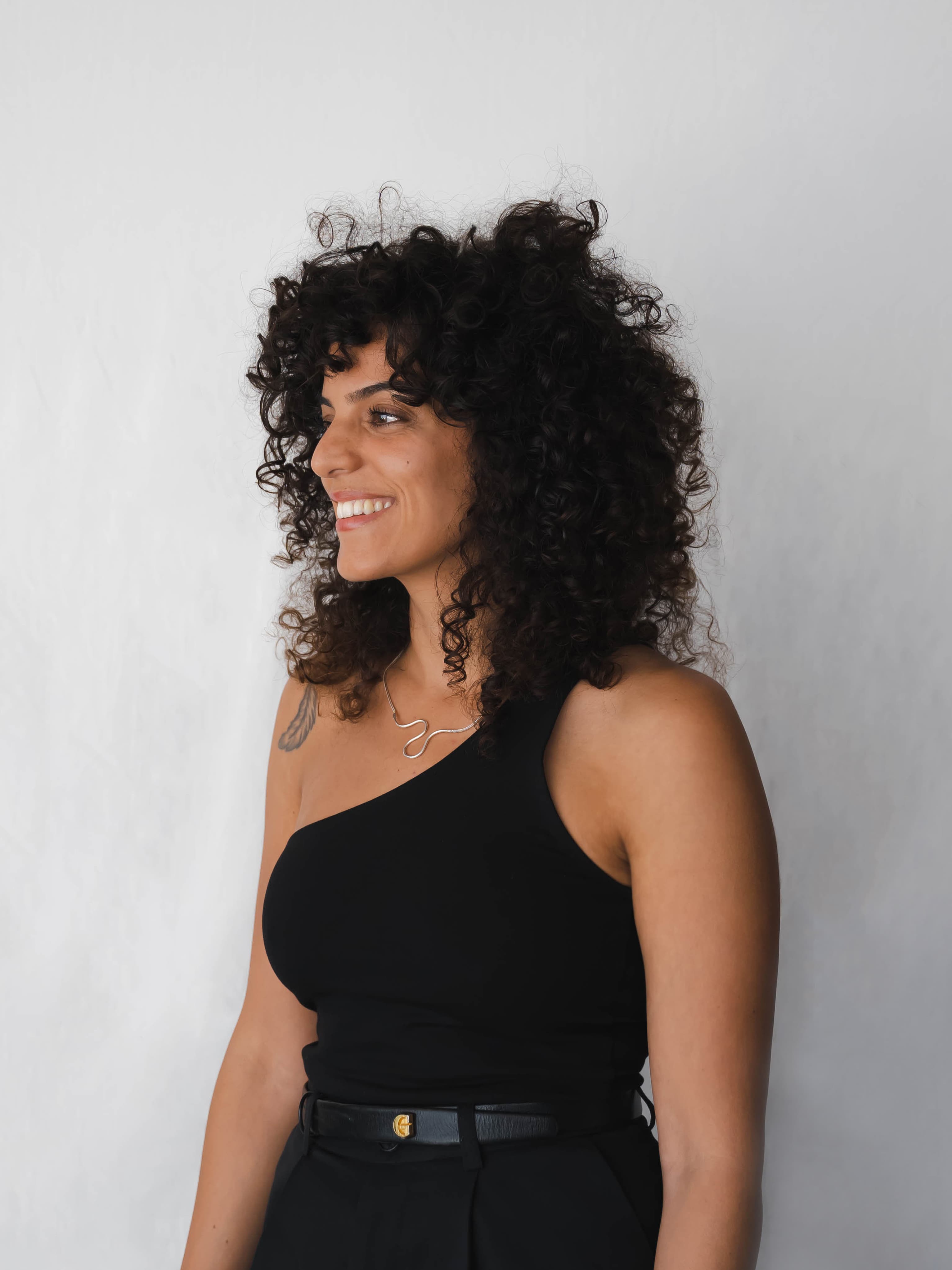 Snir Zohar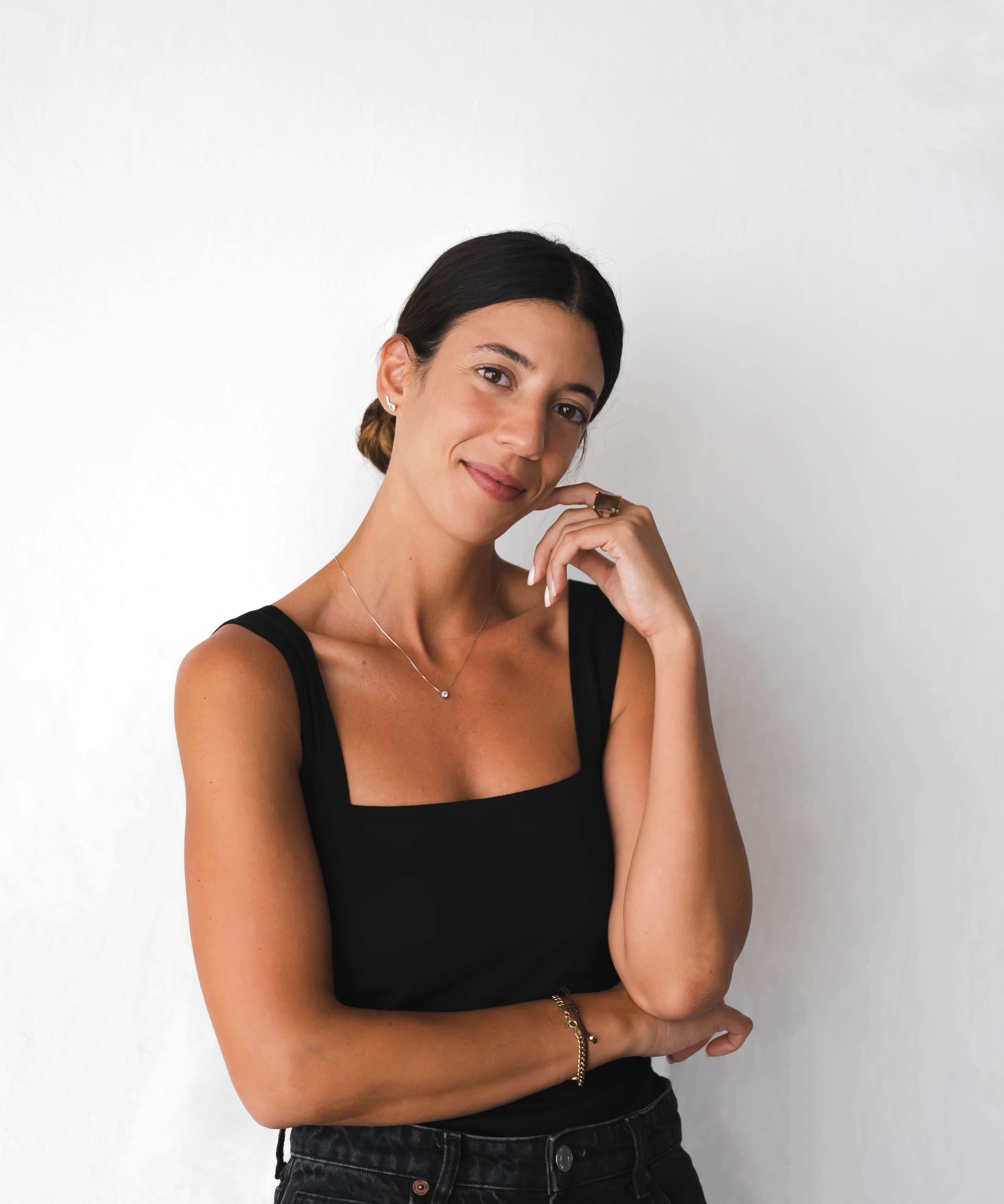 Stav Gabso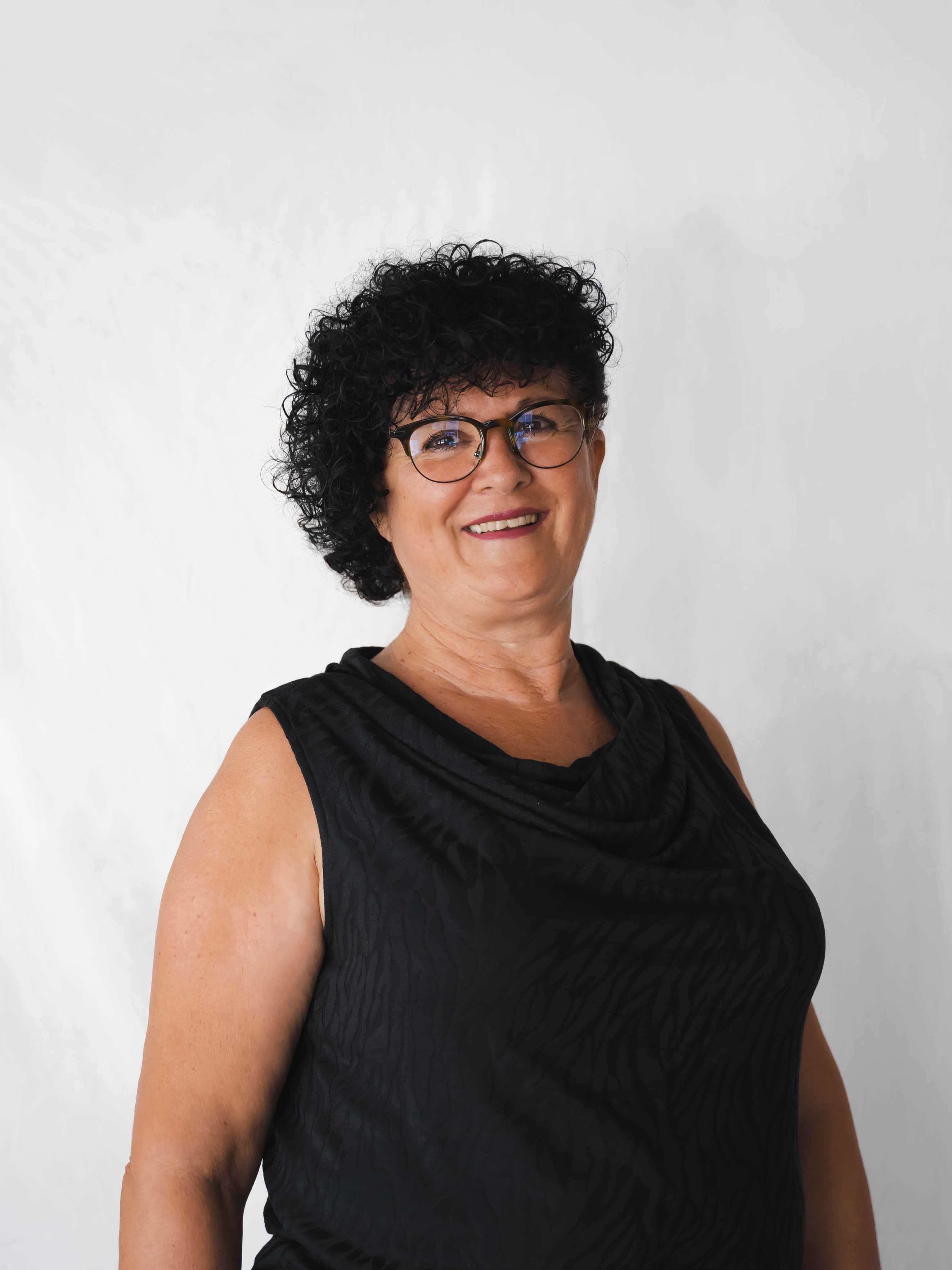 Ilana David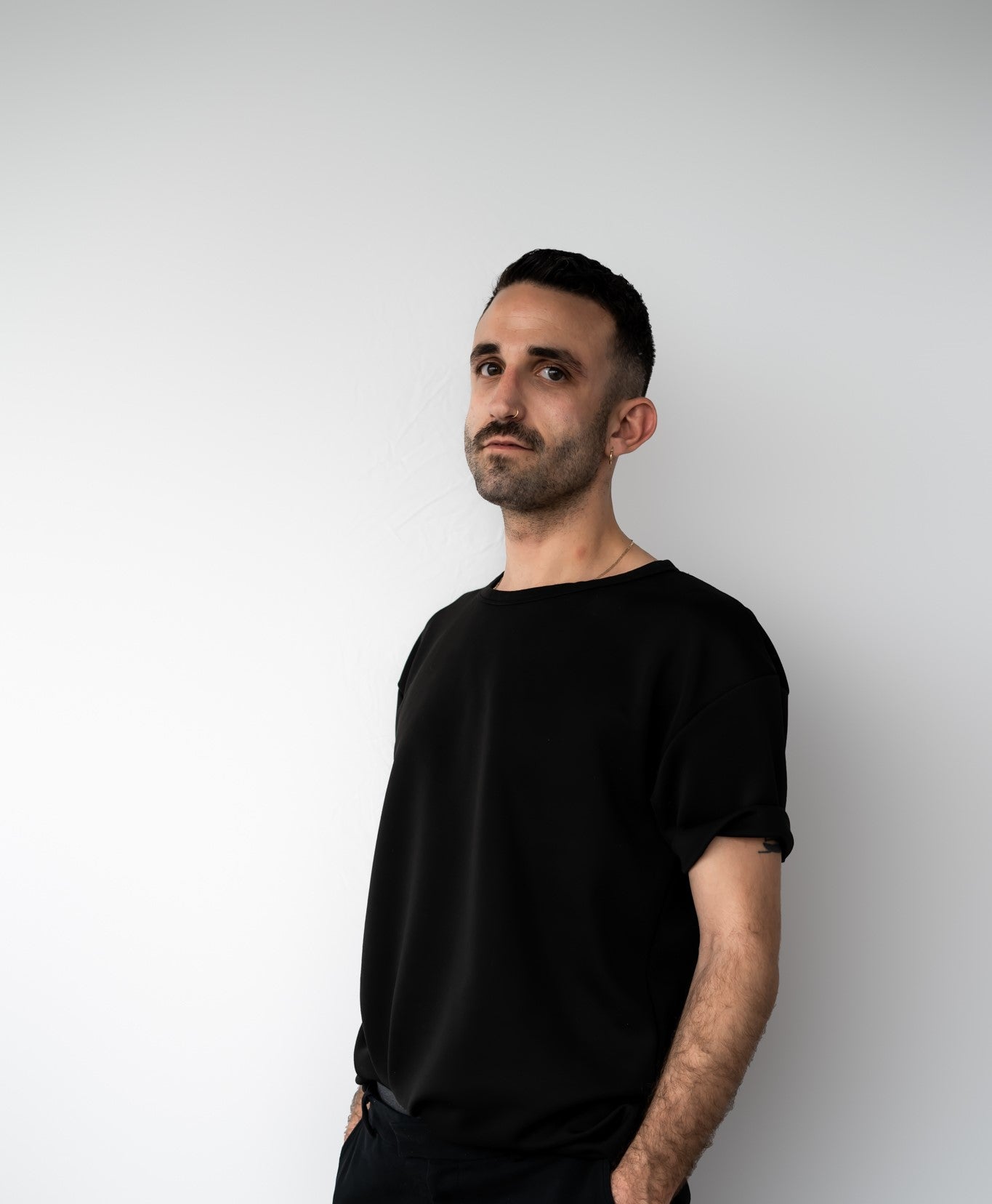 Tani Sevy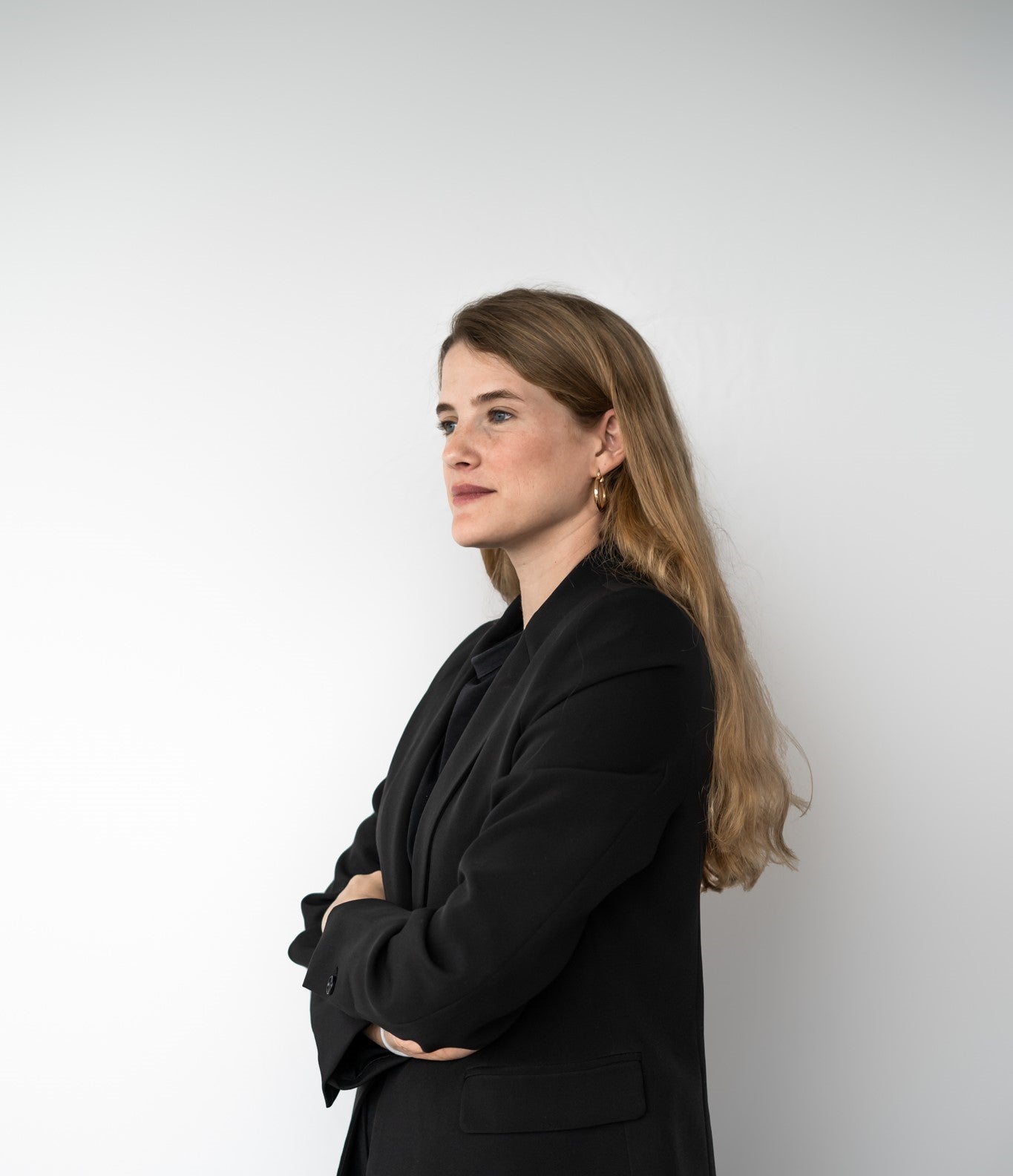 Daniel Menachem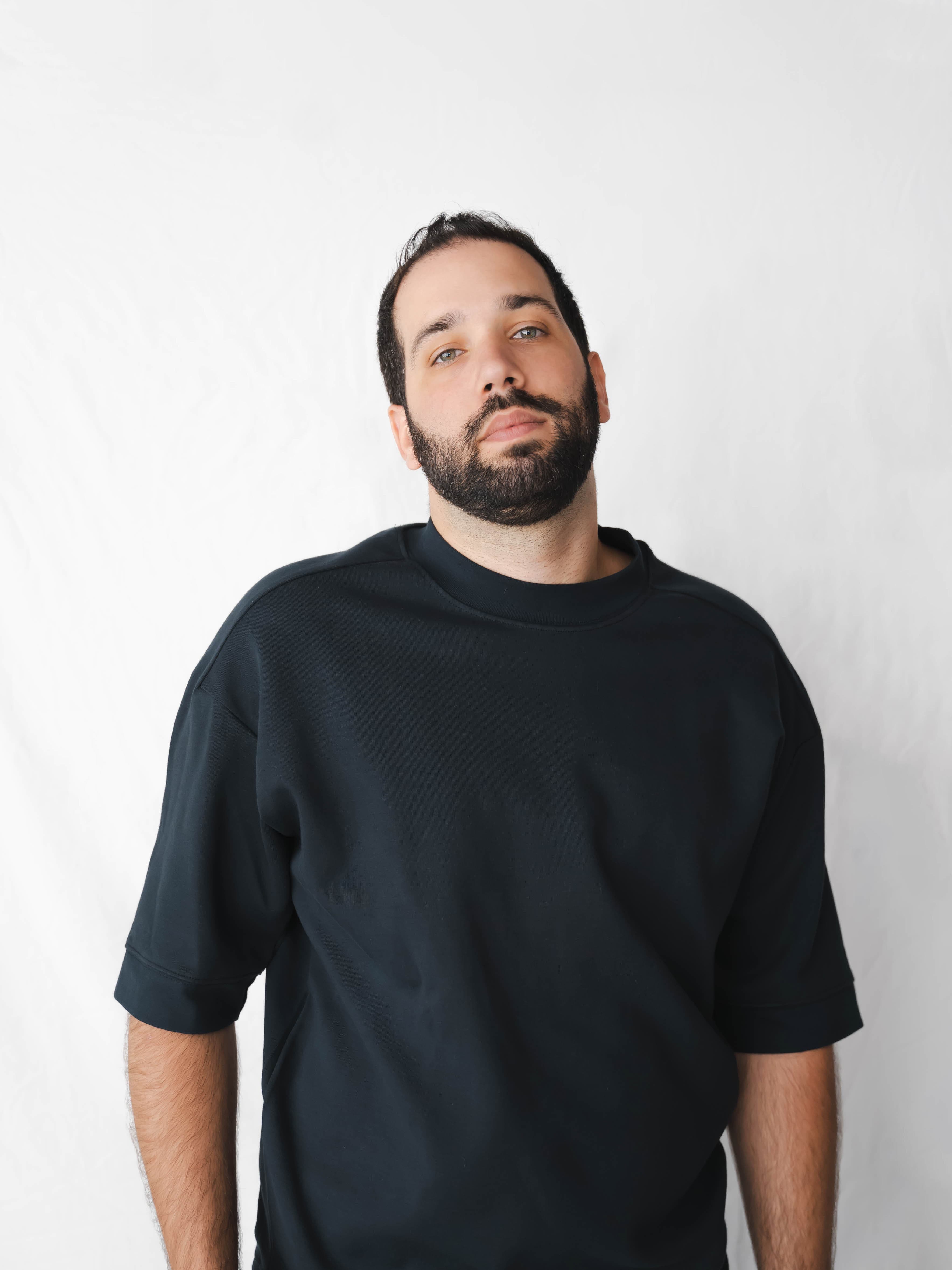 Dror Malul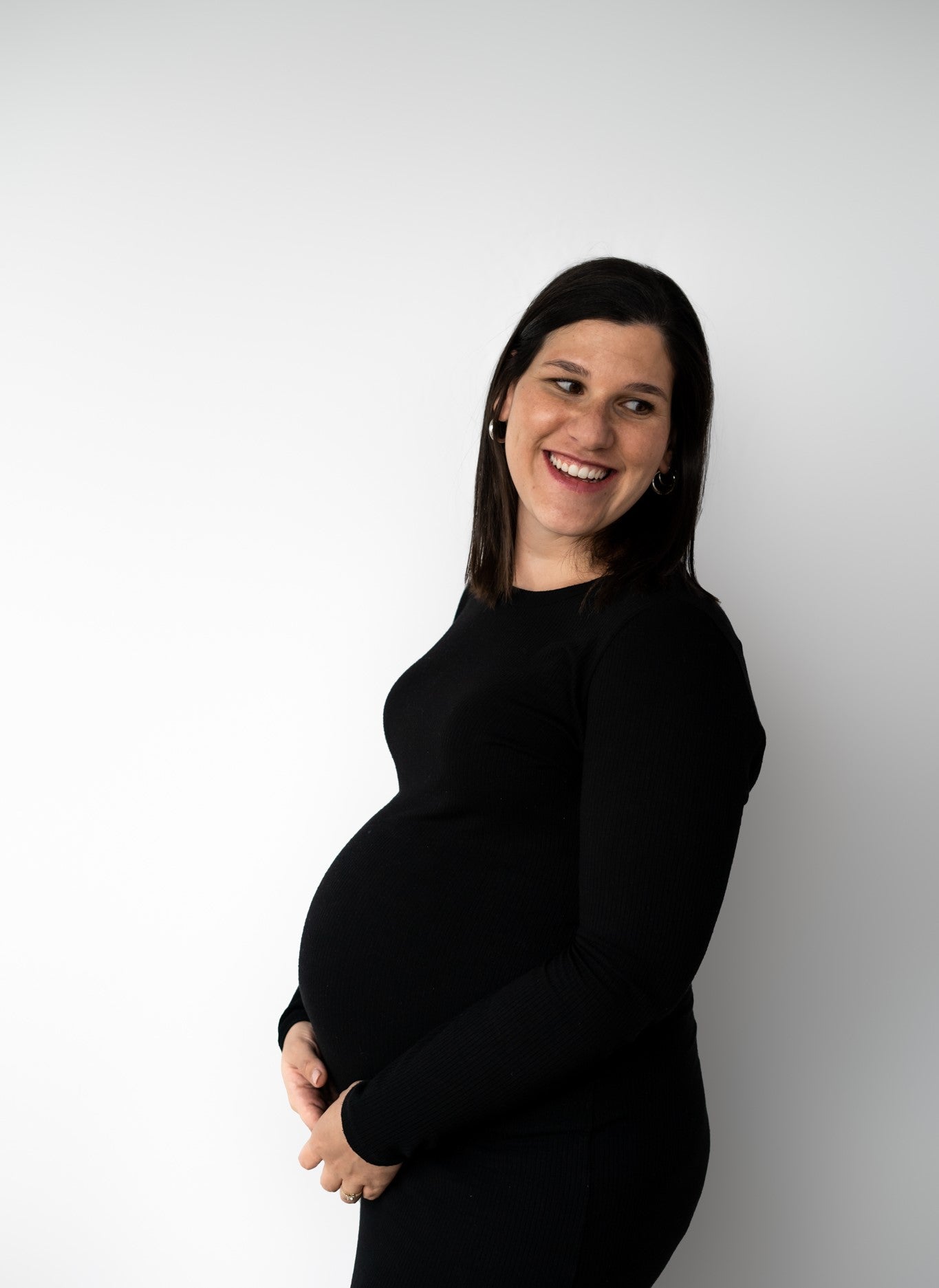 Shira Hershkovitz 
Yoav Polturak
Yam Pesti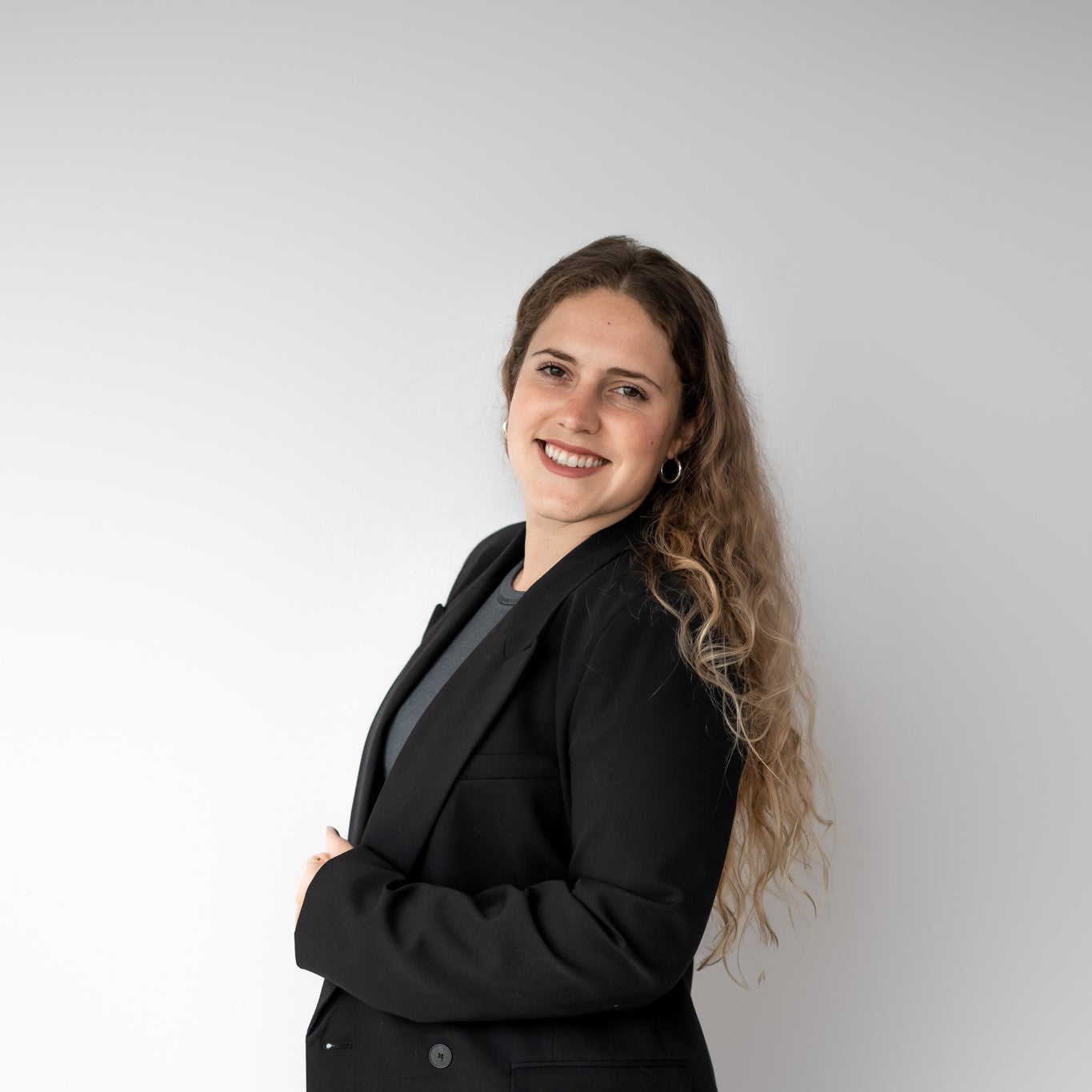 May Gozal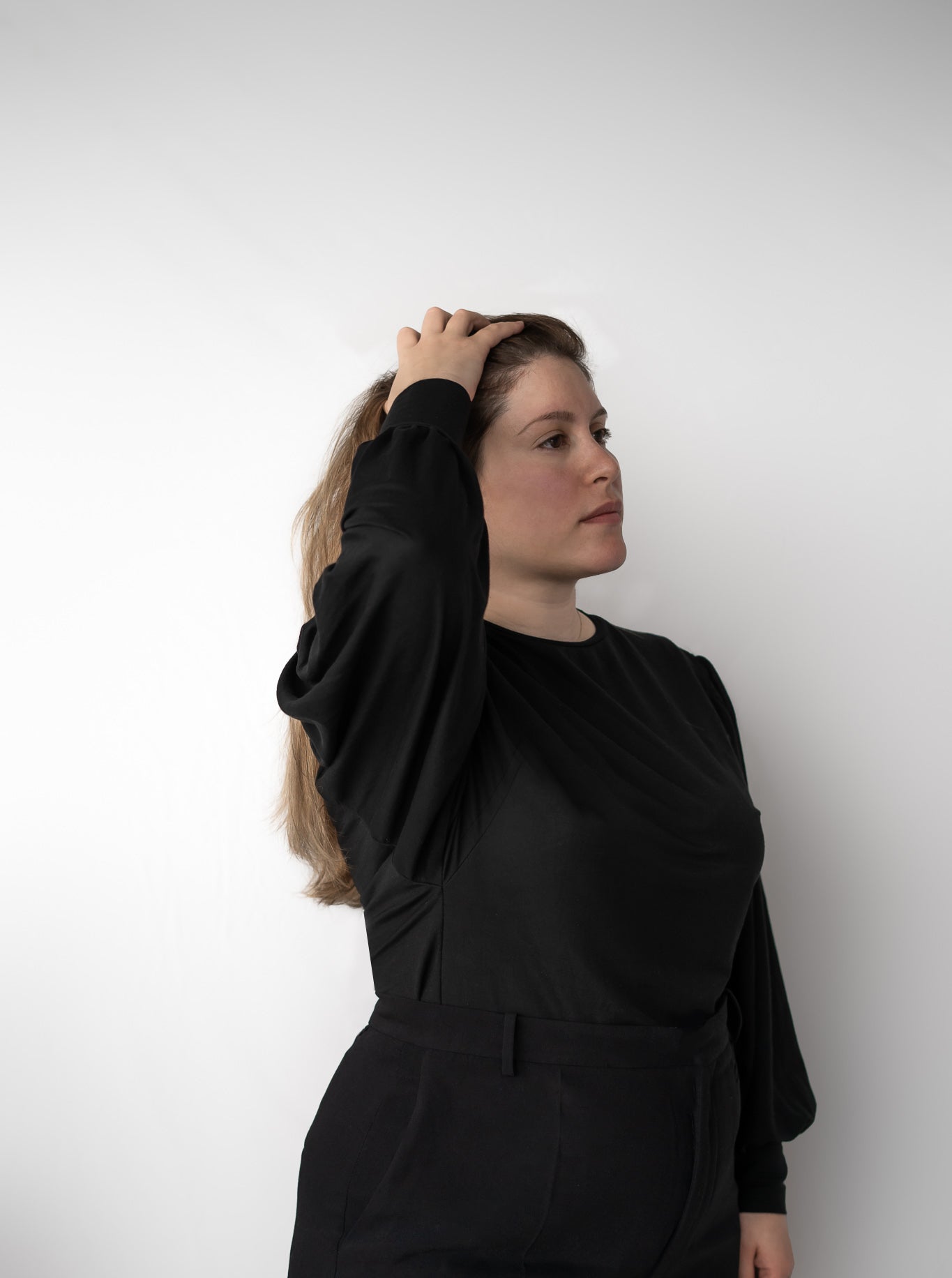 Shanni Sroor Birenbaum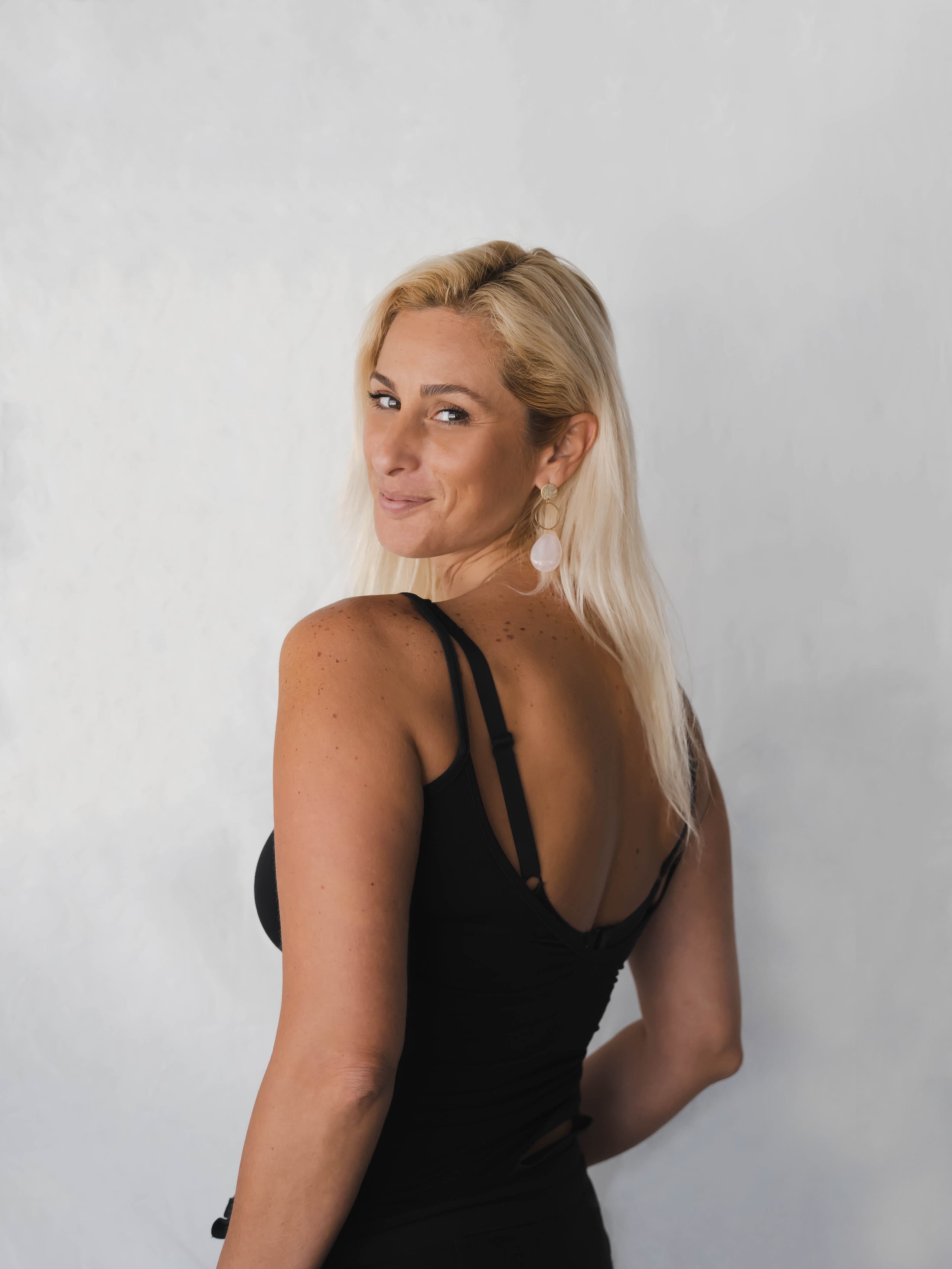 Adi Opochinsky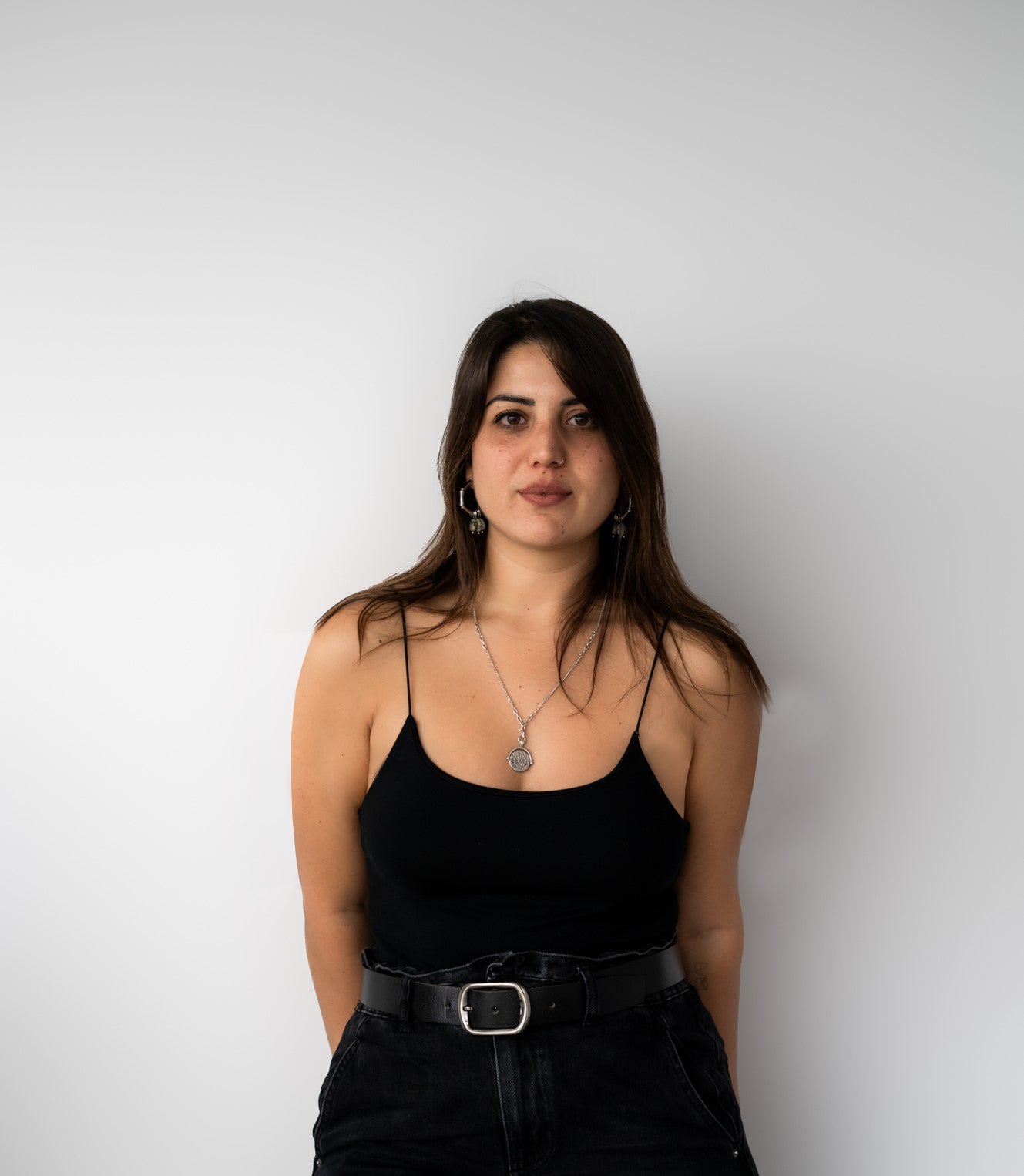 Shaked gilboa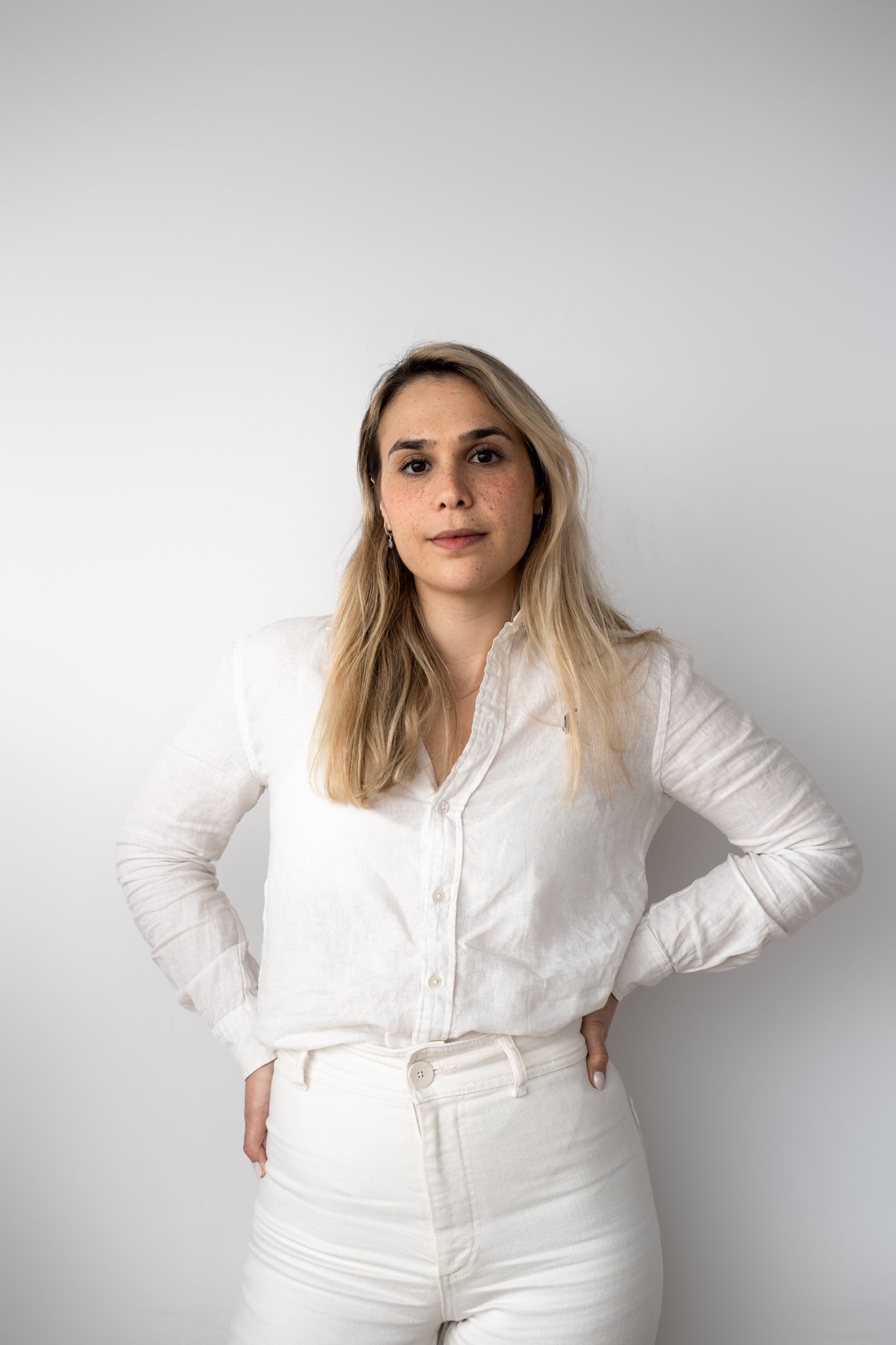 Mika Katz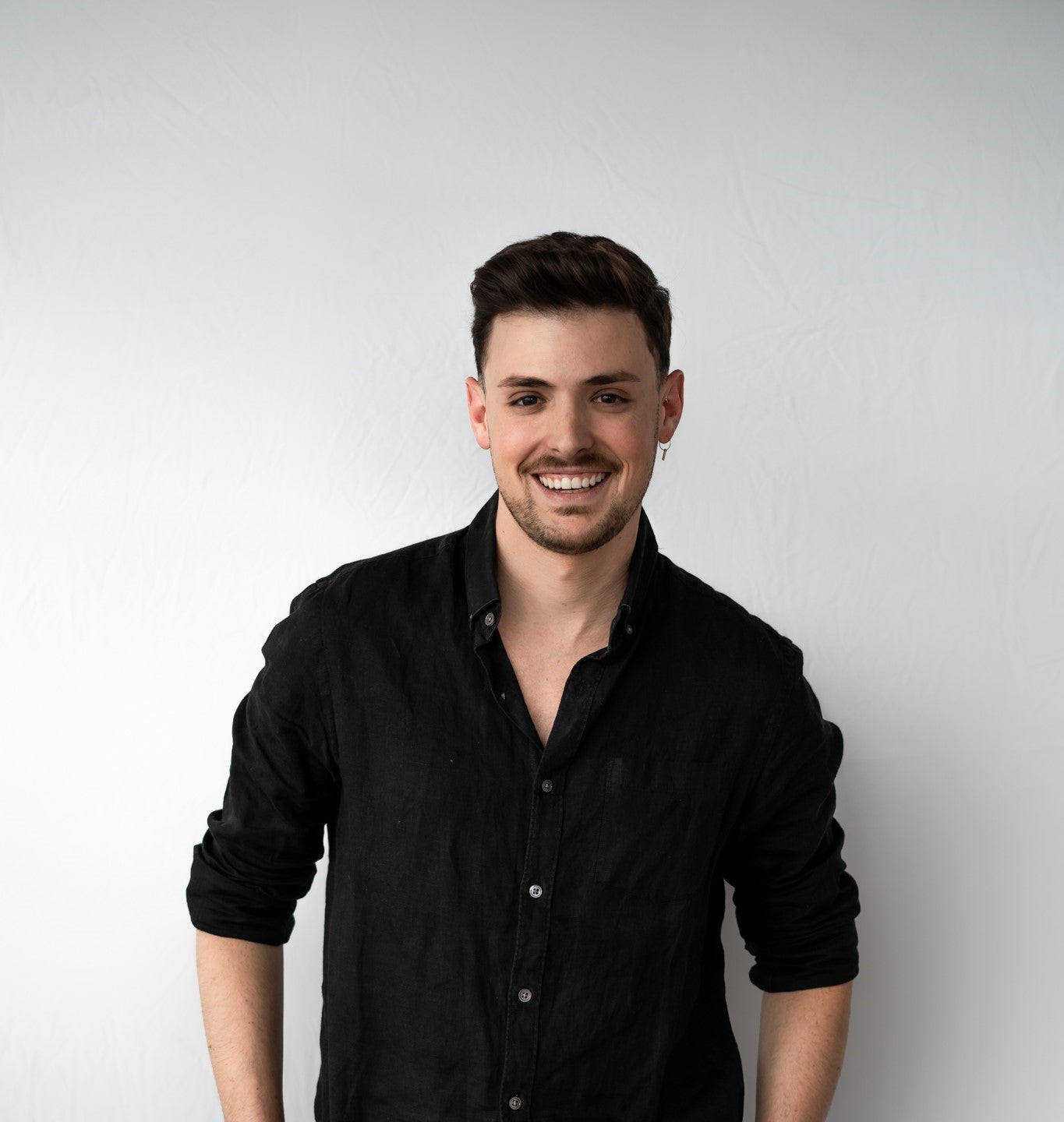 Din Silverstain
Architecture. Architectural services include two distinct endeavors: concept and design language development and the construction process. Design and construction that incorporates aesthetics and ensures that the proposed solutions hold safety requirements, building codes, zoning regulations, and light and air considerate systems.

Interior Design. Design services include planning and construction incorporating concept development that considers aesthetics and ensures that the design holds functionality requirements, ergonomics, natural conditions, etc. Once the client chooses a planning scheme, we proceed with detailed design to execute plans, elevations, and other drawings. Each project receives a custom-made identity created by the team and crafted by our "Friends" through a carpentry and millwork package. The architect serves as the overall supervisor.


Innovation. RD&A strives for innovation and design thinking. To respond to the global need to change the status quo, we constantly strive to develop new solutions to existing problems and generate new products. A new archetype is created considering its functionality, ergonomics, and feasibility. We are forward-thinking and ever-evolving as the world of architecture changes. We keep up with emerging technologies and new methods and develop tools to improve our skill set.